Saraki Harps On Needed Investment In Nigeria's Human Resources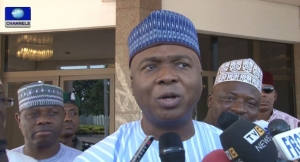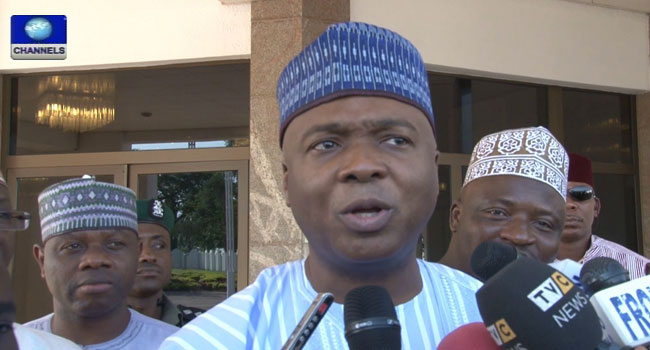 Nigeria's Senate President, Dr. Bukola Saraki, has called for greater investments in human resources, which he described as the greatest assets of the country regardless of the nation's abundant mineral and material resources.
At a night of recognition and dinner in honour of 72 graduates of Kwara origin who bagged first class in their studies, tagged, 'Kwara Class of Honours', Dr Saraki said human resources in Nigeria had not received sufficient investments and encouragement.
Future Of Nigeria
The former Kwara State governor commended the beneficiaries for their determination, commitment, patience and academic exploits.
He reiterated that the youths were the future of Nigeria and urged Nigerian students to aim for excellence and be good ambassadors of their alma mater after graduation.
"We have a lot of resources. You talk about oil, solid minerals and others, but we spend less time on human resources which is the most important.
"What you have in front of us is worth more than many barrels of oils and worth more than many carats of gold," the Senate president observed.
The 73 firstclass beneficiaries graduated from public and private universities across Nigeria which included, University of Lagos, University of Ilorin, University of Ibadan, Obafemi Awolowo University, Ahmadu Bello University, Federal University, Minna, Kwara State University, Covenant University, Bowen University and Afe Babalola University.