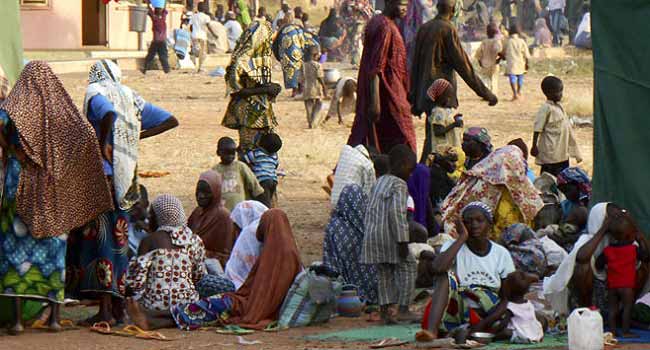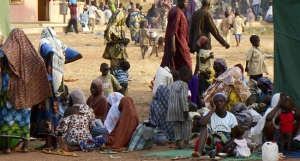 The United Nations has pledged to beef up humanitarian support to the government of Nigeria to restore normalcy and security to the North East.
The Country Director of the United Nations Development Programme (UNDP), Mr Janthomas Hiemstra, revealed his mission to journalists shortly after a courtesy call on the General Officer Commanding 7 Division of the Army in Maiduguri, Brigadier General Victor Ezugwu.
Hiemstra said: "The UNDP is going to put more presence in this area because we believe that the situation for Nigerian people have evolved to outside of the humanitarian situation.
"The military have done their work. The humanitarian are still looking at where are the people that are really suffering and have no food but the development programmes to come in also and say it's not about food it's about jobs, business.
"It is about agriculture, it is about people rebuilding houses, rebuilding secretariat buildings, clinics and schools, so this is the next phase that would have to happen together with humanitarian work.
"The UNDP is a specialised agencies that would work with other agencies towards recovery and development in the Northeast.
"We have reassured the General Officer Commanding that we will be beefing up our office and our activities and he appears to be pleased with that," Hiesmstra stated.