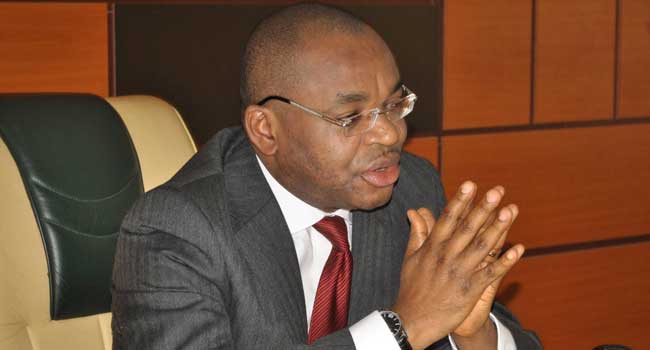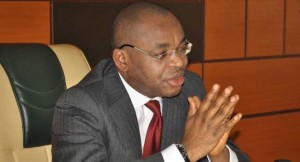 Akwa Ibom State Governor, Udom Emmanuel has proposed a budget of 365.254 billion Naira for the 2017 fiscal year.
The Governor on Thursday presented the budget estimates to the Akwa-Ibom State House of Assembly for consideration and approval.
Presenting the budget estimate, Governor Emmanuel said that the budget, which is christened "Budget of Consolidation", was aimed at fast tracking economic development in the state.
A breakdown of the amount shows that N193.9 billion is set aside for capital expenditure while N88.4 billion is for recurrent expenditure.
N82.8 billion is for consolidated revenue fund charges. The estimate is predicated on 35 dollars per barrel of crude oil and about 1 billion barrels per day production level.
Reviewing the performance of the 2016 budget, Governor Emmanuel noted that out of the N453 billion budgeted, the state government realized only N104 billion, representing 30% of its projection.
Works and transport takes the lion's share of N94.6 billion; lands, housing and urban development takes N16 billion, health takes N5.7 billion, education takes N8.6 billion, and agriculture gets N6.8 billion.