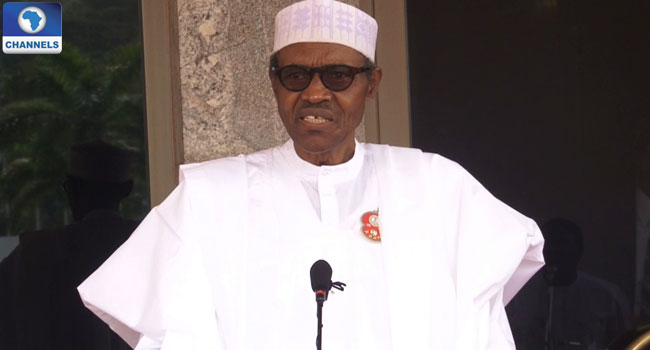 Nigeria's journey to full transition from analogue to digital broadcasting appears to be gaining momentum as Abuja, the nation's capital city, joins the moving train.
Residents of the Federal Capital Territory, now have access to 30 free-to-air channels, with nearly 70 per cent local content on their television sets, following the Digital Switch Over that took place on Thursday.
According to the federal government, six more states from each of the nation's geo-political zones will be switched over in the coming months.
The President, represented by the Vice President, Professor Yemi Osinbajo, said the Federal Government was also determined to ensure a seamless roll-out of the DSO in all the states of the federation because of the multiplier effect of the benefits.
"Technology is transforming our lives and livelihoods daily, in new and more dramatic ways. Perhaps more important are the doors opened by digital transition".
According to him, the the successful launch of the pilot scheme in Jos in April, has "clearly demonstrated the gains of Digital Switch Over.
"Let me restate for emphasis that this government is irreversibly committed to meeting the June 2017 deadline for the switch over in the West African sub-region and also to the roll-out of the DSO in all the states of the federation.
With this move, the Federal Government has made good on its initial plans to launch digital broadcasting in December.
Minister of Information and Culture, Mr Lai Mohammed, had earlier stated that the process of digitization would also provide over a million jobs for Nigerian youths within the next two years.
He further stated that digitization of broadcasting offers Nigeria a lot of opportunities with multi-faceted and very far-reaching benefits especially in the areas of economics, politics, education, entertainment, science and technology.