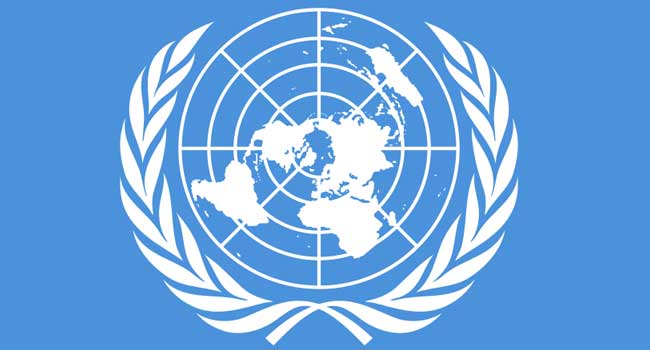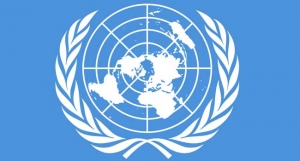 The United Nations (UN), has warned that Nigeria's commercial capital, Lagos state, faces a water crisis that is creating unacceptable conditions for millions of people.
According to the U.N, the 21 million residents of Lagos, which is built on a lagoon, struggle to find water suitable for drinking and sanitation.
Estimates suggest only one in 10 people have access to water supplied by the state utility provider.
Reacting to the comments, the Lagos state Information Commissioner, Steve Ayorinde, said the 2017 budget increased spending with the aim of addressing the two key issues of potable water and cleaner environment.
He however said the migration of people from other parts of Nigeria and neighbouring countries had put pressure on the city's infrastructure.