SEC Indefinitely Suspends Heritage Capital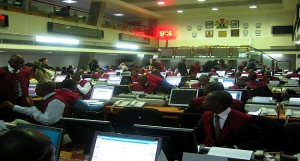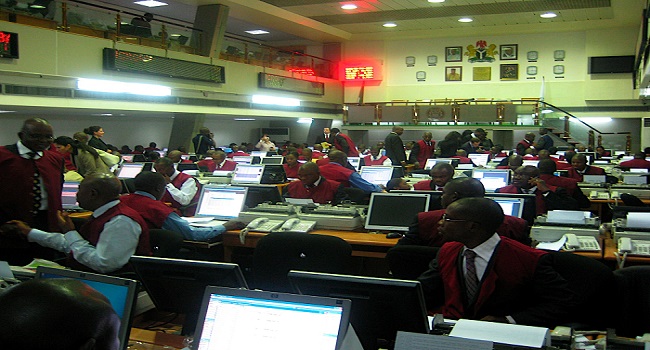 The Securities and Exchange Commission (SEC) has placed an indefinite suspension on Heritage Capital Markets Limited.
The penalty was issued following allegations of unauthorised sale of shares belonging to an investor and the company's refusal to comply with the commission's directives on the matter.
Heritage Capital's directors and sponsored individuals have also been suspended indefinitely by SEC.
The regulatory body maintained that the suspension would remain in force pending the resolution of the issue against the market operator.
SEC also affirmed that it would not hesitate to take appropriate enforcement action against any person found to be in violation of the provisions of the ISA 2007, as well as its rules and regulations.