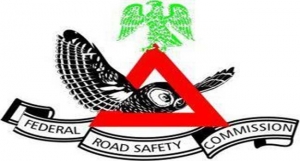 The Federal Road Safety Commission (FRSC) in Bayelsa, says it arrested no fewer than 7,645 traffic offenders in the state between January and November 2016.
The State Sector Commander, Mr Wobin Gora, disclosed that the offenders violated different traffic rules and regulations.
"The offences include worn-out tyre, failure to use seat belt, fake drivers' license and those without a license. We have been able to conduct series of mobile court sessions within the months and they have been very impressive.
"FRSC is committed to safer road in Bayelsa, for those of you, who drive carelessly and break traffic rules and regulations; you cannot go unpunished.
"Whoever violates traffic offence will definitely be arraigned and punished accordingly," he said.
Gora also urged the commercial road users to steer clear of speeding and dangerous driving.
He explained that reckless driving is the major cause of fatality on the highways and within the capital city.
"Before going out with your vehicle, make sure that everything is in order as part of support in promoting safer roads across the country,'" he added.