Abia Local Government Officials Sworn In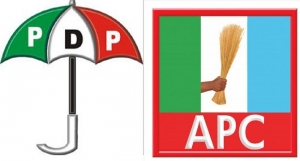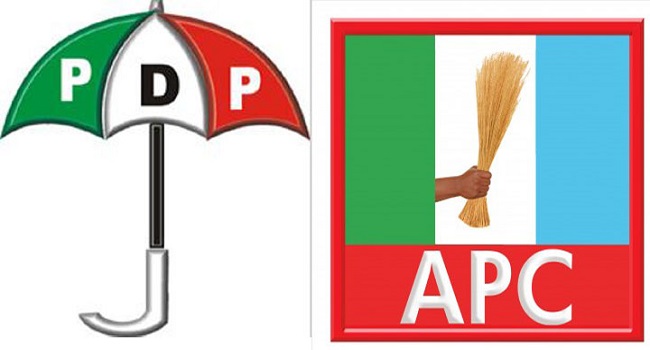 Barely a week after the conduct of local government elections in Abia state, the newly elected chairmen and councilors have taken the oath of office.
The state Governor, Okezie Ikpeazu, believes that responsibility goes beyond mere oath taking to actual performance.
He therefore urged the officials to use their offices to bring the dividends of democracy to the people.
Meanwhile, the All Progressives Congress (APC), in the state has rejected the outcome of the polls and called for fresh elections.
The party had described as "laughable", the emergence of the 17 Local government chairmen, their deputies and councilors, all of the ruling Peoples Democratic Party (PDP), claiming that the exercise was a scam.
The Nigerian Civil Defence Corps (NSCDC), on the other hand, as well the PDP, completely denied the allegations of irregularities in the conduct of the polls.
The new local government officials are however set to begin work, while residents who voted them in, remain expectant of developmental projects and a turnaround in their standard of living.