NIPOST Submits New Bill For Amendment Of Stamp Duty Act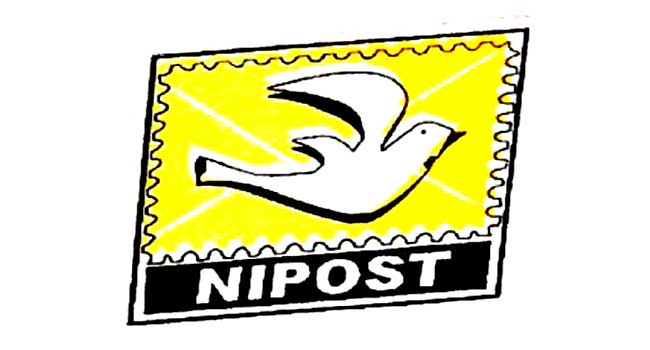 The Nigerian postal service has submitted a new bill for the amendment of the stamp duty act, 2004 to the National Assembly.
The bill is aimed at modifying certain ambiguities in the act and legalising all collections through commercial banks from January 2017.
NIPOST says the amendment follows the ruling of a Lagos appeal court, nullifying stamp duty on electronic transfers.
Commercial banks had commenced the deduction of 50 Naira on electronic transfers following a Central Bank of Nigeria (CBN), directive issued in January.