Rwanda Cuts Repo Rates To 6.25%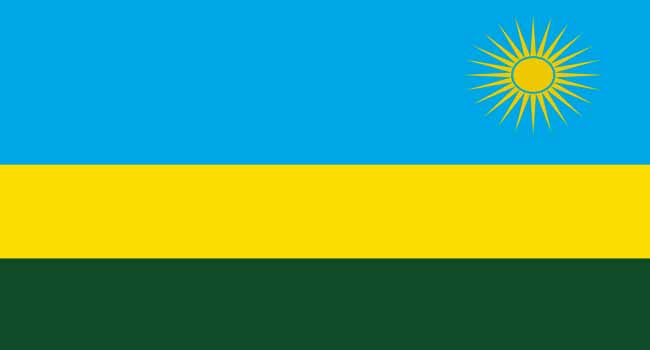 Rwanda's central bank, has cut its benchmark interest rate for the first time in two-and-a-half years to support flagging economic growth as inflation eased in the east African nation.
The monetary policy committee reduced the key repo rate to 6.25 per cent from the initial 6.5 per cent.
The Central Bank Chief, John Rwangombwa says "the lowering of the key repo rate is to signal the banks to increase lending to the private sector and support growth,"
He added that the country's economic growth may also slow down to six percent in 2016, from 6.9 per cent in 2015.