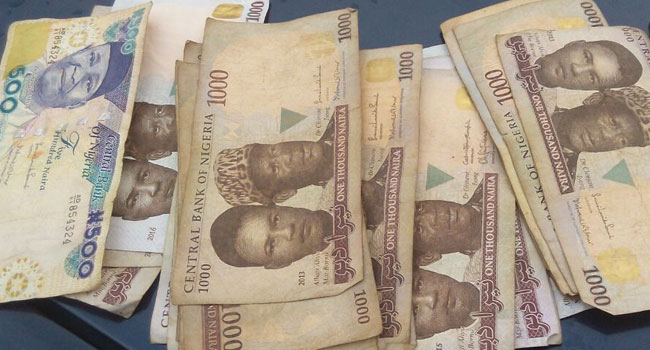 The Kwara State government has denied claims by local council workers in the state that a consultant was handling their salary payment.
The Personnel Database Development Committee denied the allegation on Friday, a day after the state branch of the National Union of Local Government Workers (NULGE) that the consultant who handled the personnel verification exercise receives 30 per cent of local governments' monthly allocation.
NULGE had alleged that the state government had appointed consultants to prepare and pay their salaries, claiming that the alleged drawing of 30 per cent out of the already low and inadequate allocations to the local governments would worsen the hardships in the councils.
After the union made the claims, the committee, in a statement by its alternate Chairman, Mr Sola Gold, described NULGEe's claim as false and misleading, claiming that the consultant engaged for the exercise has no access to LG allocations nor makes unauthorised deductions from workers' pay.
He said it is was impossible to deduct any money from local government's already meager allocation, stressing that the state government was rather augmenting their revenue for salary payment.
Mr Gold, who is also Secretary to the State Government, said the only charges on workers' pay is a monthly bank charge which was agreed with representatives of labour including NULGE, NUT, JNC, TUC and NLC whose officials were members of the committee.
The State government also debunked NULGE's assertion that the payment of salaries had been contracted to a consultant.
Rather, it clarified that the consultant was only supervising the use of the new personnel database until all claims are verified and a final personnel figure is obtained six months from November 2016 when the report was submitted.
While acknowledging the inconvenience suffered by those whose claims are currently being verified, Mr Gold said all personnel were given eight months to come forward for verification before the exercise ended.
He, however, assured workers that all genuine ones would be verified and paid while urging NULGE to always utilise the channels of communication between it and the government to clarify issues instead of feeding the public with falsehood.