Ondo Govt. Moves To Stop Spread Of Lassa Fever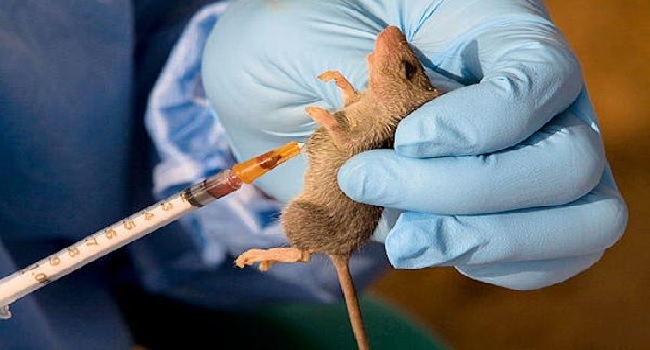 Ondo State Government says it has put all measures in place towards ensuring that Lassa Fever does not spread to the state again.
As part of efforts towards achieving this, the State Commissioner for Health, Dr. 'Dayo Adeyanju held a sensitization meeting with the Primary Healthcare Coordinators as well as Surveillance and Focal Persons from the 18 local government areas of the state in Akure, the state capital.
In a chat with newsmen, Adeyanju said that the emergence of Lassa Fever in Ogun State which is a neighboring state, makes it important to activate outbreak control operations in the local governments.
Adeyanju declared that all primary healthcare operators need to become active as government would continue to create awareness to ensure the disease is prevented.
The Primary Healthcare Coordinator for Odigbo Local Government in Ondo State, which shares a border with Ogun State, Dr. Kayode Adegbehingbe, explained measures taken to prevent the spread of the disease.
He informed newsmen that immediately they heard that there was Lassa Fever outbreak in Ogun State, all hands have been on deck to ensure the disease does not spread to Ondo State.
He said that a border patrol team had been set up between Odigbo Local Government and Ijebu East Local Government in Ogun State.
He added that sensitization meetings have been held across the borders, giving assurance that with all measures that have been put in place, Lassa Fever would not enter Ondo State.
Earlier in the year, three cases of Lassa Fever were recorded in Ondo State, specifically in Ose LGA, close to the border with neighboring Edo State.
The Ondo government succeeded in controlling its spread.