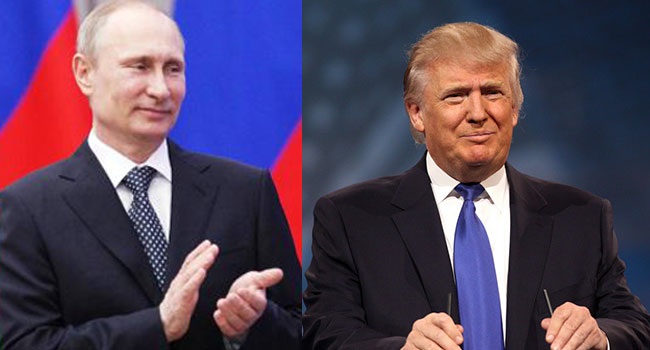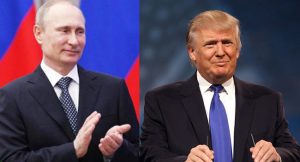 Russian President, Vladimir Putin, has declined to engage in a tit-for-tat after the US expelled 35 Russian diplomats over a hacking scandal.
Describing the move as "irresponsible diplomacy", he said Russia would not "stoop" to that level and would work to restore ties with America, under President-elect, Donald Trump.
Earlier, the Russian Foreign Ministry, has recommended that the Kremlin expels 35 US diplomats from Russia in response to sanctions announced by Washington.
The foreign Minister, Sergei Lavrov, called US allegations of Russia's interference in the US election campaign "groundless".
Meanwhile, the US had on Thursday, ordered 35 Russian diplomats to leave the country and also ordered the closure of two Russian compounds.
The diplomats and their families were given 72 hours to leave the country.