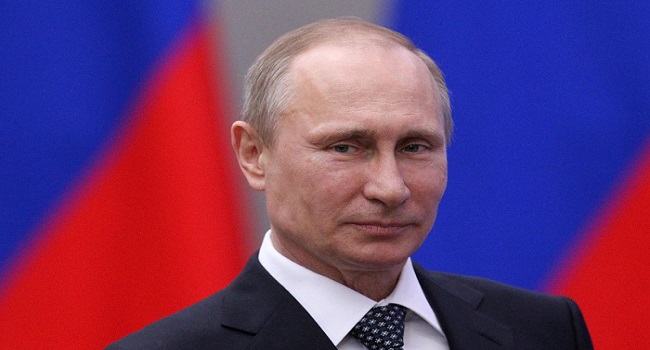 Russia's Foreign Minister, Sergei Lavrov, has on Friday recommended that the Kremlin expel 35 US diplomats from Russia in response to sanctions announced by Washington.
Lavrov said his ministry proposed that 31 staff members be expelled from the US Embassy in Moscow and four from the US consulate in St Petersburg.
The Russian foreign minister called US allegations of Russia's interference in the US election campaign "groundless."
The US on Thursday, ordered 35 Russian diplomats to leave the country and ordered the closure of two Russian compounds.
The diplomats and their families were given 72 hours to leave the country.
Meanwhile, Russian Prime Minister, Dmitry Medvedev, said the outgoing administration of President Barack Obama was ending in "anti-Russian death throes".