Yobe Governor Set To Conduct LG Polls In February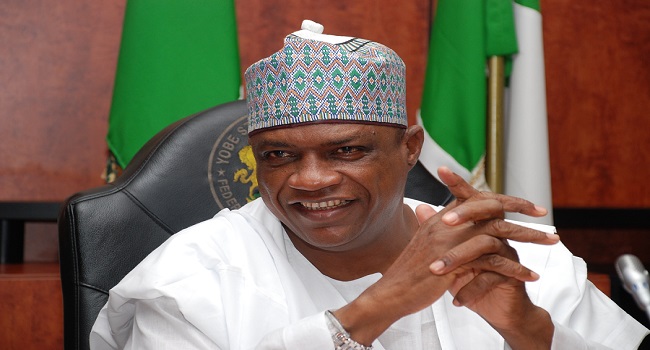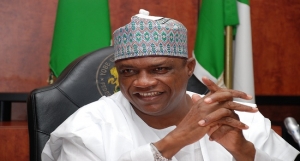 The Yobe state Governor Ibrahim Gaidam, has reiterate his commitment to hold Local Government elections in the state in February 2017.
During a meeting with the National Leadership of Inter Party Advisory Council of Nigeria (IPAC), at the Government House Damaturu, the Governor assured them that his administration would hold election on February 11, in conformity with the tenets of democracy.
The council, is in the state to create awareness on the need to ensure regular conduct of LG elections across the 36 states of the country and Abuja.
According to Gaidam, since he assumed office as the Governor of the state, he had conducted LG elections on two occasions, while the February election would be the third.
With the improved peace, the Governor said he can do more to ensure the growth and development of democracy, adding that it remains the best system of Government known to man.
According to him, the insurgency has never deterred him from developing the state as he continues to construct roads, schools, houses among others.
The National Chairman of Inter Party Advisory Council of Nigeria, Mohammed Lawal, then expressed appreciation for the Governor's efforts in ensuring democracy at the grassroots and urged other governors across the country to emulate him.
He also praised the efforts of the president as well as security operatives for the restoration of peace in the northeast, while calling for its sustenance.