Amosun Commits To Purposeful Leadership In Ogun State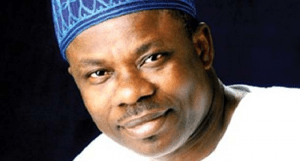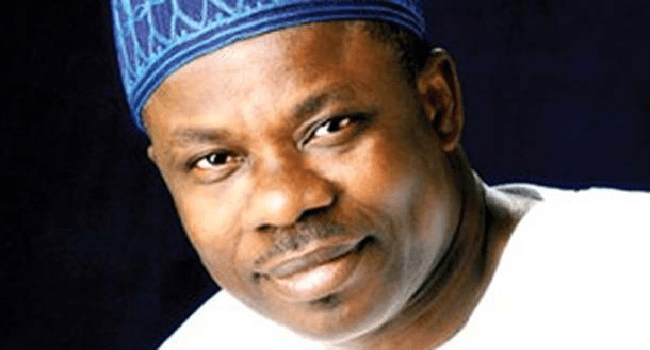 Ogun State Governor, Ibikunle Amosun, has reassured residents of the state of his administration's resolve to pursue purposeful leadership and good governance.
Governor Amosun said the resolution also included rebuilding the socio-economic fortunes of the state in order to bring to fruition the dreams of the state's founding fathers.
He made the remarks on Wednesday in Abeokuta, at the sendforth ceremony for the Ogun State Head of Service, Mr Olusola Adeyemi.
Mr Adeyemi, who was bowing out after 35 years in service of the state, was celebrated with 16 other permanent secretaries in the state in southwest Nigeria.
The governor used the occasion to urge the support, cooperation and understanding of the state workforce in the discharge of government programmes and policies.
The outgoing Head of Service, in his remarks, thanked Governor Amosun for giving him the opportunity to serve the state.
He commended the development strides of the governor and asked those in service to remain loyal to the government.