Electoral Malpractices: INEC To Prosecute Corrupt Officials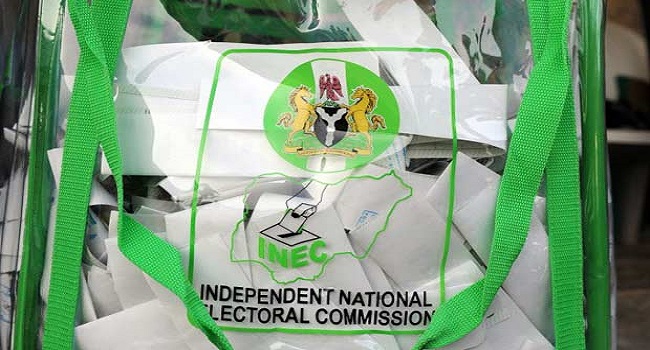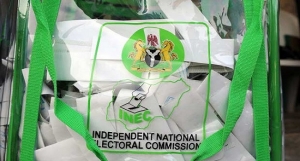 Nigeria's Independent National Electoral Commission (INEC) says it will not hesitate to prosecute any of its staff guilty of corrupt practices.
INEC said it was studying an investigative report submitted by the Economic and Financial Crimes Commission (EFCC) that some officials collected money from politicians during elections.
The Commission's Director of Voter Education and Publicity, Mr Wole Osaze-Uzzi, told Channels Television that indicted staff might face criminal prosecution while others would face disciplinary action.
"The EFCC has been conducting investigations into the alleged complicity of some INEC staff in issues of allegedly collecting sums of money from politicians.
"They had written in the last few months, requesting to interview some of these named staff and the commission has conceded to releasing the staff to the EFCC.
"They've availed us of a report and that report has been studied to see whether any staff has been indicted and all those staff who have been indicted, some may face criminal prosecution while others may not necessarily face criminal prosecution.
"There might be certain administrative lapses that may not amount to crime and if that is the case, when we study that report, then we'll know what to do whether they should face disciplinary action.
"All those who are found culpable administratively will now face disciplinary action," the INEC official noted.
Mr Osaze-Uzzi further described the development as an opportunity to show that the commission would not tolerate wrongdoing by any of its officials.
"It is an opportunity to send signal to staff and to the public that this commission will not brood any wrongdoing in the conduct of their public activities and affairs," he said.