Nigeria To Auction 430bn Naira Bonds In Q1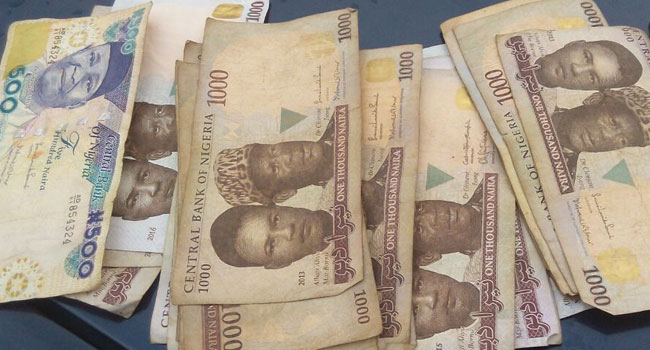 The Nigerian government plans to auction between 430 billion Naira in local currency bonds, in the first quarter of 2017.
According to the nation's debt issuance calendar, the 2027 bond will be a new issue in march.
The Debt Management Office (DMO) is expected to auction between 110 billion Naira, and 140 billion Naira worth of bonds maturing in 2021, and about 105 billion Naira of the bond maturing in 2026.
The DMO will sell 55 billion Naira of the March 2027 bond, while 130 billion Naira of the 2036 bond will be offered.
Nigeria has proposed a budget deficit of 2.36 trillion Naira for year 2017.
Meanwhile, the government hopes to fund the 2.36 trillion Naira budget deficit, by borrowing 1.254 trillion Naira domestically and 1.067 trillion Naira from outside Nigeria.