Southern Kaduna Crisis: Nigerian Govt Says 204 Killed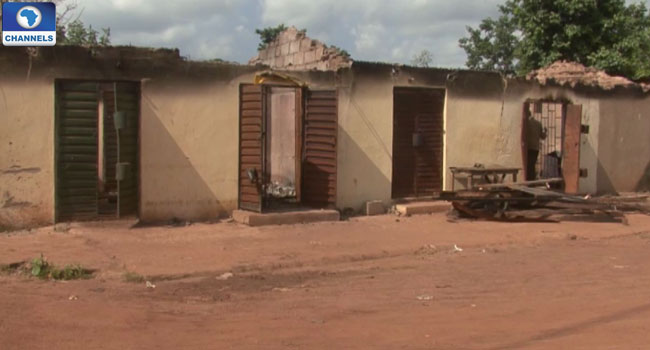 The National Emergency Management Agency in Nigeria (NEMA) has put the number of deaths that have occurred in Southern Kaduna as a result of the crisis there at 204.
In the last few months, clashes between Fulani herdsmen and locals in southern Kaduna, have also led to destruction of property.
NEMA is giving the figure weeks after a religious group gave a higher figure.
The Catholic Church had earlier said 808 people were killed as of December 2016, a figure disputed by the Inspector General of Police Ibrahim Idris. Mr Idris did not however give a contrary number.
The Catholic Church also said 1,422 houses, 16 Churches, 19 shops, and one primary school were destroyed.
Premium Times quoted NEMA's North West zonal Coordinator, Musa Ilella, as saying that the figure was for two Local Government Areas where the attacks have occurred – Kafanchan and Chikun LGAs.
The figure covers October, November and December, 2016 and early January, 2017, he said.
"Four districts in Kafanchan LGA namely: Linte,Goska,Dangoma and Kafanchan town recorded 194 deaths.
"Chikun LGA on the other hand recorded about 10 deaths, making a total of 204 so far," he said.
Mr Ilella said there was no record of any injured victim in the hospital.
Governor Nasir El-Rufai had said the attackers were foreign Fulani herdsmen, who were avenging past attacks on them and their livestock.
The State and Federal Governments have been accused of not doing enough to end the killings.
In an effort to restore peace to the area, the Nigerian government last week announced the deployment of anti-riot police and soldiers to Southern Kaduna.
On Friday, a peace committee led by former Head of State, Abdulsalami Abubakar, visited Kaduna State and appealed to all aggrieved parties affected in the violent attacks to sheathe their swords and tolerate each other for the interest of peace in the state.