Edo Students Seek Bursary Payment From State Government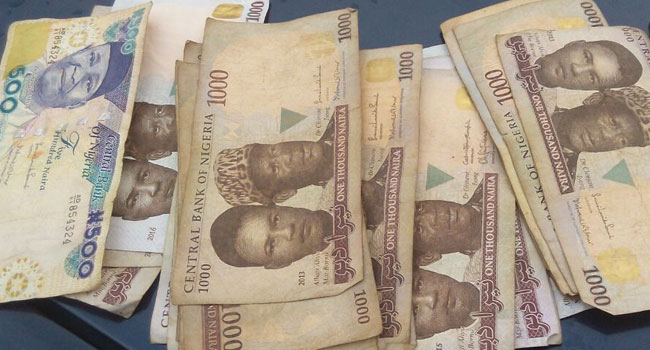 The National Association of Edo State Students (NAESS ) is appealing to Edo State government to commence the award of scholarships and grants in the form student bursary for the State's students nationwide.
The President of the association, David Amenaghawon, who made the appeal shortly after being sworn in at a ceremony held at the Nigerian Union of Journalists Press Centre in Benin City, the capital of Edo State.
He stressed that irrespective of the amount, the bursary would go a long way to assist the educational pursuit of Edo state students.
It was swearing in ceremony of a new executive of the national association of Nigerian students at the press hall of the NUJ Press Center.
For eight years, the association had had leadership crisis which was finally resolved last December.
Addressing the gathering, the Chairman NAESS National Peace, Unity and Reconciliation Committee Alex Orukpe, said: "In the past eight years when the association was divided into two parts I discovered that there was no meaningful development in the student circle in the state and people were wondering, their counterparts in other states benefit bursary scholarship and others but it never came to Edo state".
On his part, the new President, David Amenaghawon, said: "Edo state students deserve to be paid their bursary, regardless of the amount. Let's start from somewhere. I believe development does not just occur as an evolution, it is gradually.
"I can't really make promises, but one thing is for sure, that I am going to work collectively with my executives in collaboration with the new state government. They are ready to work with the students, students will be empowered at least from the bursary aspect.
"If you can't pay bursary at least pay scholarship. There is scholarship there is bursary, we have the Board in this state but they are not functioning. Am going to make sure I work with my executive to revive it".