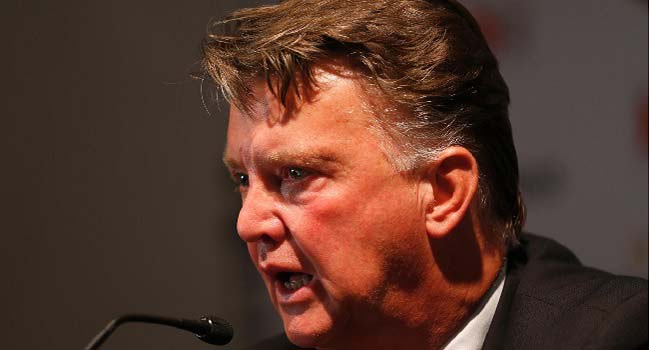 Ex-Manchester United and Netherlands boss Louis van Gaal says he has retired from coaching after a 26-year career.
He made the announcement on Monday after receiving a lifetime achievement award from the Dutch government for his contribution to football.
He cited family issues for his decision, with De Telegraaf saying it was partly motivated by the sudden death of his daughter's husband last month.
"So much has happened in my family, you become a human being again with your nose pressed to the facts," he said.
Van Gaal, 65, has been out of work since being sacked by Manchester United hours after winning the FA Cup in May 2016.
"I thought maybe I would stop, then I thought it would be a sabbatical, but now I do not think I will return to coaching," Van Gaal was quoted as saying in Dutch newspaper De Telegraaf.
The Dutchman also revealed he turned down lucrative offers to continue his coaching career in the Far East. "I could go there, but I'm still here," Van Gaal said.