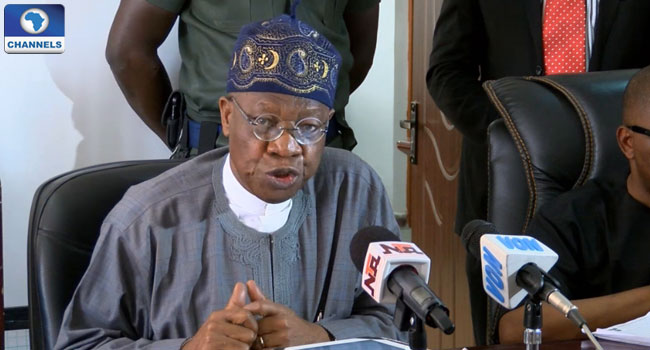 The Minister of Information, Mr Lai Mohammed, says negotiations are ongoing for the release of the Chibok girls and other abductees with the Boko Haram terrorists.
The minister also expressed optimism that the dialogues would yield the desired results in due course.
His remarks were in response to comments made by the Bring Back Our Girls group after a tour of the northeast operations.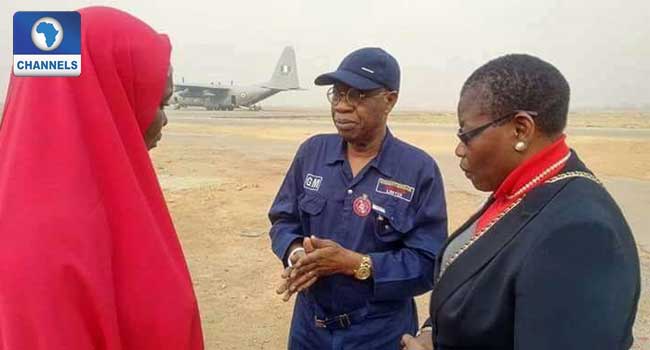 Although Mr Mohammed said that there was a near breakthrough in December 2016, he noted that talks were ongoing to ensure the release of the girls.
He added that the government was employing the sticks and carrot method, stressing the need for patience and perseverance on the part of Nigerians.
The minister, however, assured the citizens that the government was doing everything within its powers to ensure the release of the girls kidnapped by the Boko Haram terrorists in April 2014 from their school in Chibok community of Borno State.
Since their abduction, less than 60 of the over 200 girls have been rescued or released.