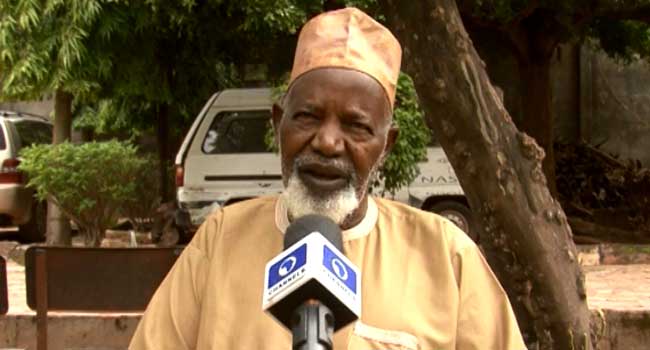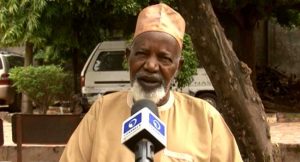 The former Governor of Kaduna State, Balarabe Musa, has accused politicians and the elite both within and outside the state, of exploiting the crisis in the southern part of the state.
According to him, they have used it as an avenue to enrich themselves and advance their political interests, at the detriment of the people of the area.
Speaking with journalists, Mr Musa identified the causes of the Southern Kaduna violence to include the negative state of the nation, lack of respect for human life, among others.
He also noted that the calls by some politicians from the region, asking the people of the area to resort to self-defence would aggravate the crisis.
"The Southern Kaduna people must resist incitements from some people in the Southern part of Nigeria, who are mis-advising them to carry arms against each other", Mr Musa said.
"Accusing the Hausa/Fulani of being behind the attacks in the area is very dangerous.
"When you are accusing Hausa/Fulani and their religion, it will end up being destructive. Let's come together as one and deal with those criminals," he said.
Mr Musa then went ahead to call on the state citizens, respective of their religion and ethnicity, to unite as brothers and sisters and end the killings, which according to him, which he said started since 1986.
Furthermore, the former Governor, advised the Governor, Nasir El-Rufai, to revive companies in the region, which according to him, "would address the high rate of poverty and backwardness of the zone".
He also said he did not share the view that President Muhammadu Buhari and Mr El-Rufai were behind the killings, stressing that he was also a victim of cattle rustlers in the northern part of the state.