National Assembly Commences Debate On 2017 Budget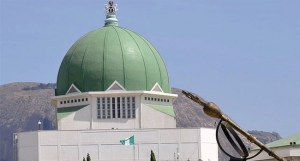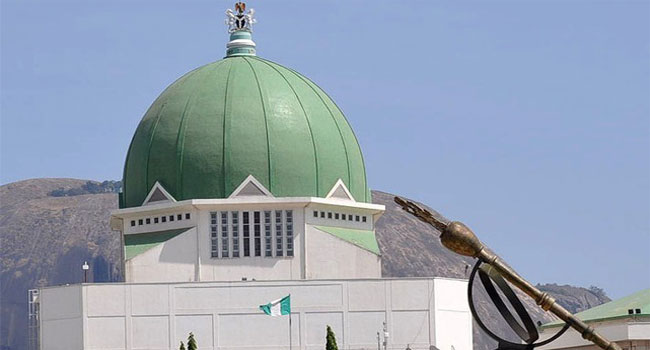 The National Assembly has begun work on the budget proposal for year 2017 presented to the legislators by President Muhammadu Buhari.
Both chambers commenced debate on the general principles of the proposed 7.2 trillion naira budget with lawmakers highlighting their concerns.
While some lawmakers expressed their concern regarding some of the key assumptions of the budget, others were passionate as they declared that the budget was nothing to write home about.
At the floor of the House of Representatives, the debate was kicked off by the Majority Leader of the House, Representative Femi Gbajabiamila.
A lawmaker from Adamawa State, Representative Abdulrazak Namdas, and his Delta State counterpart, Representative Nicholas Ossai, were among those who gave their opinions about the budget.
The debate followed the same pattern at the Senate with the Majority Leader, Ahmed Lawan, setting the pace.
Senator Enyinnaya Abaribe of Abia State and Senator Barnabas Gemade from Benue State also informed the lawmakers about their views on the proposal.
This debate is expected to continue on Wednesday as the budget consideration continues for the second allotted day.
It is coming almost six weeks after President Buhari presented a 'budget of recovery and growth' to a joint session of the National Assembly on December 14, 2017.
The budget is based on a crude oil benchmark price of $42.50 per barrel, with an output of 2.2 million barrels per day.
Government's expenditure is to be funded with the sum of 4.94 trillion Naira while oil is to contribute 1.98 trillion Naira of the amount.
This was according to a breakdown by the Minister of Budget and National Planning, Senator Udo Udoma.
Mr Udoma has assured Nigerians that the government had no plans to increase the Value Added Tax which is set at 5% in 2017.