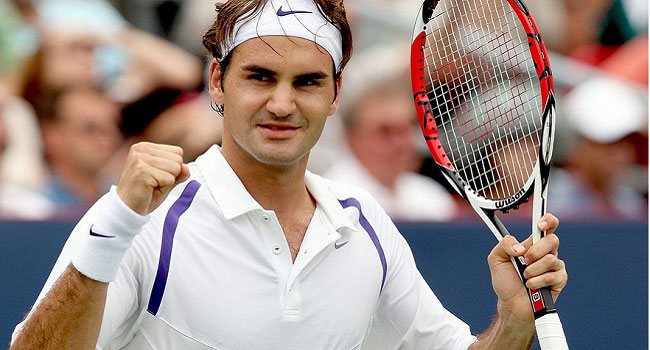 The Australian Open champion, Roger Federer, has celebrated his 'fairy-tale' victory and his 18th Grand Slam title at the men's Australian Tennis Open championship trophy in Melbourne.
The 35-year-old stayed at Melbourne Park until the early hours of Monday before returning to his hotel.
In an interview, the Champion said:
"It was a long night, but a lot of fun. Everybody was in such a good mood — it was a special day, a special couple of weeks.
"We celebrated in a great way, being silly, having fun, chatting about everything. All the stress went away.
Federer has climbed to 10th in the rankings after his win and says it was his self-belief when he had been trailing 3-1 in the final set that had helped him to victory.
He has won his first Grand Slam title in five years on Sunday, defeating Rafael Nadal in a five-set final, winning 6-4, 3-6, 6-1, 3-6, 6-3.