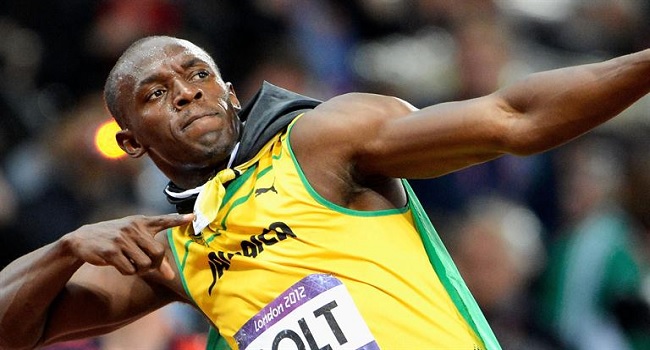 Jamaican sprint great, Usain Bolt, has no plans to extend his career beyond the 2017 World Championships in London and has ruled out a return to Australia for the 2018 Commonwealth Games.
The 30 year old will lead an international team of "All Stars" in the Nitro Athletics series against four other teams representing England, China, New Zealand and Japan.
The first meeting is on February 4, with the other races on February 9 and 11.
"It is going to be something different, not going to be normal and a lot more exciting. I feel personally, it is a great idea. This is why I am a part of it." Bolt said.