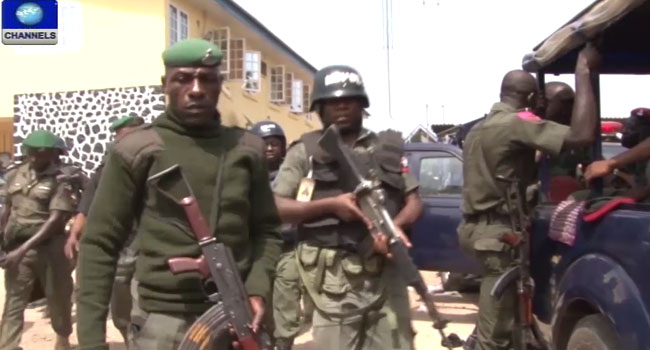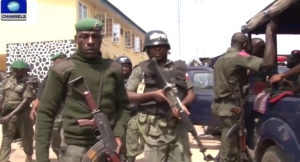 The Kaduna Police Command has arrested five gunmen for alleged involvement in the attacks in southern part of the state.
The state Commissioner of Police, Agyole Abeh, while parading them before journalists, said that the suspects were intercepted by his men following intelligence report that they were planning to attack a village in Zango Kataf Local Government Area of the state.
He announced that two AK-47 rifles, one locally made pistol and assorted charms were recovered from the suspects.
He gave the reassurance that the command would not relent in its effort to arrest the masterminds of the southern Kaduna attack with a view to bringing them to justice.
Some of the suspects claimed that they were innocent of the crime they were accused of.
Meanwhile, the Kaduna state government has relaxed the 24-hour curfew imposed on Zagon Kataf to 12 hours.