House Describes 15bn Naira CCTV Camera Project As A Failure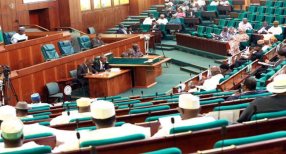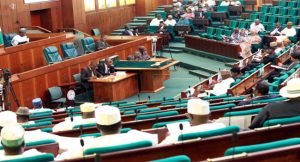 The House of Representatives committee investigating the provision of Closed-Circuit Television (CCTV) cameras in Abuja and Lagos has described the whole project as a failure.
The Chairman of the committee, Representative Ahmed Yerima, who said this, noted that the failure of the project to meet its objectives has also cost the Federal Government a huge sum of money, apart from the initial contract cost of 150 billion naira.
Some security experts in the Federal Capital Territory (FCT) also attributed the recent increase in crime rate within the Abuja metropolis and the inability of security agents to track culprits to the purported failed project.
One of the experts, Mr Kelvin Eyneface, said that the project was poorly implemented and impinged on the efforts of security agents to secure the installations.
The installation of CCTV cameras follows the October 1, 2010 bombing and the suicide bombing at the United Nations building to mention a few, in Nigeria's capital.
The objective was for security agents to check, track and arrest criminals who pose threats to the security of the Federal Capital Territory and other big cities in the country, as obtainable in the developed world.
Four hundred and seventy million dollars ($470 million) was said to have been spent to install the surveillance cameras in Lagos and Abuja.
Three years after the Abuja CCTV project was completed in 2014, the cameras are reported to have stopped functioning.
An investigative tour of the Abuja metropolis by Channels Television crew also revealed that most of the CCTV cameras installed have been vandalised, as 1000 surveillance cameras were mounted in Abuja to boost security.