Cameroonian Fans Celebrate Team's Victory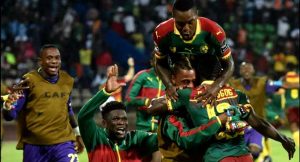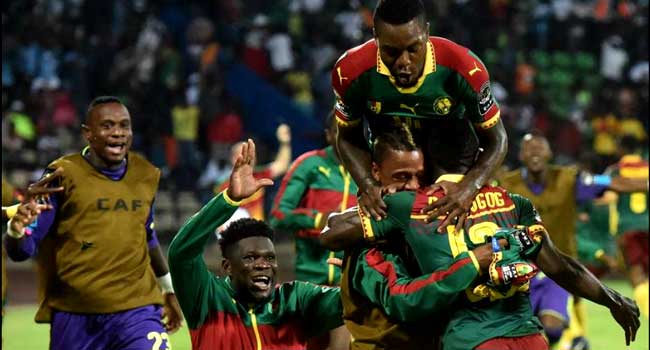 Hundreds of Cameroonians are still celebrating the team's fifth Africa Cup of Nations (AFCON) triumph in the commercial capital of Douala, Cameroon.
Supporters in Cameroon were thrilled, saying that they had broken the favourites to win Egypt, while they also praised the team, and paid tribute to the women's team who were beaten by Nigeria in the Women's Cup of African Nations in 2016.
Meanwhile, it was Cameroon's first title since 2002 as they denied Egypt a triumphant return to the tournament they last won in 2010.
By this win, they inflicted a first loss on the north African side in 25 Nations Cup matches dating back to 2004.