Ogun State Govt. Advocates Community Service For Prisoners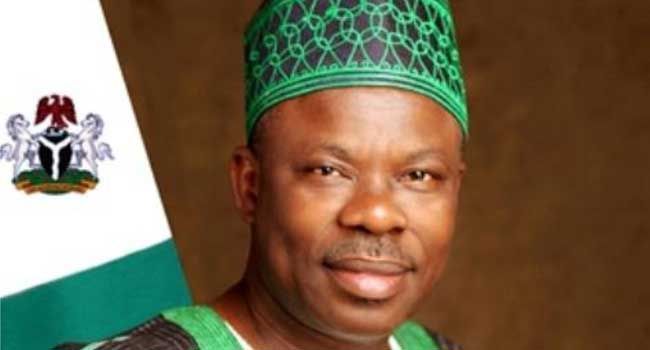 The Ogun State government is advocating a paradigm shift from custodian sentencing to community based services for prisoners with mild civil cases as an alternative to imprisonment.
Attorney-General and Commissioner for Justice in the State, Dr. Olumide Ayeni, said this at his office in Abeokuta, during a familiarization visit by the leadership of the Nigeria Peace Corps, Ogun State Command.
The commissioner noted that his ministry had forwarded an Administration of Criminal Justice Bill to the State House of Assembly for necessary legislative considerations, adding that the clamour for a shift to Community Based Services for less civil cases, was consequent upon the need to decongest prisons formations.
"We want to shift emphasis to community sentencing reforms in terms of taking retribution, we want to begin to look at how we can make the community safe with a view to engaging our people to contribute their quota to the development of the State'", the commissioner said.
He however commended the Corps for instilling discipline and curbing hooliganism among school children in the state.
Furthermore, he complemented the government's efforts on security, saying that the Ibikunle Amosun led-administration places high premium on security of lives and property and "Without good security, growth becomes a mirage," he added.
Speaking earlier, the Corps' Deputy State Commandant (Administration), Mr Olufemi Akinyemi, stated that the visit was meant to familiarise and synergize with the Ministry of Justice on a legal framework towards functioning inter-dependently with other security agencies across the state.
Akinyemi, said the organisation under his supervision, had been able to curb social vices among school children since the commencement of operations in the state.