Senate Admonishes Culture, Tourism Ministries Over Revenue Generation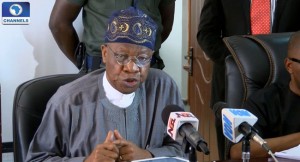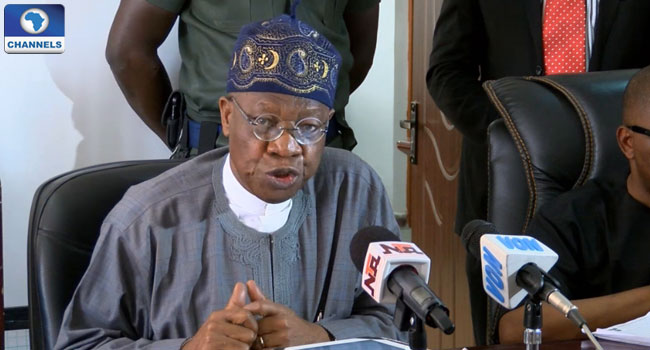 The Senate Committee on Culture and Tourism has faulted the Minister of Information, Mr Lai Mohammed, for the inability of the ministries of culture and tourism to generate sizable revenue in 2016.
The committee members made the criticism on Tuesday during a budget defence session at the National Assembly in Abuja, Nigeria's capital.
They noted that the culture sector which is under the Ministry of Information generated only 620,000 Naira in 2016.
The Chairman of the committee, Senator Matthew Urhoghide, described the revenue as extremely low.
He stressed that the ministry's officials must shore up their revenue profiles.
Mr Mohammed, however, argued that the ministry was not designed to generate revenue.