Shiites Demand Release Of Leaders
The Islamic movement is asking the Federal Government to comply with the order of a Federal High Court which ordered the unconditional release of their leader, Sheikh Ibrahim El-Zakzaky and his wife.
In a petition presented to the National Human Rights Commission in Abuja, the group claims that Zakzaky is gradually going blind due to lack of access to quality medical care.
The group appeals to the NHRC to intervene and ensure that their leader, who has been in detention since December 2015, is released to enable him attend to his failing health.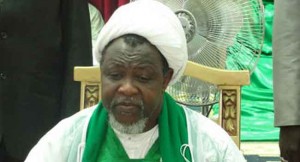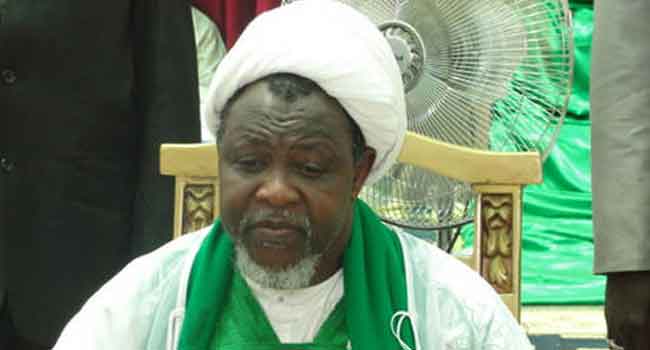 Also on January 18, the Shiites took to the NHCR headquarters in Abuja to protest what they called "a flaunt on the laws of the land with impunity" by the Federal Government.
The Federal High Court in Abuja had in a ruling on December 2, 2016, ordered the release of the Shiites' leader and his wife in 45 days, a deadline which had expired.
The Federal Government, however, is yet to obey the order.
The Shiites maintained that the government must obey the court order and release their leader and his wife, Zeenah.