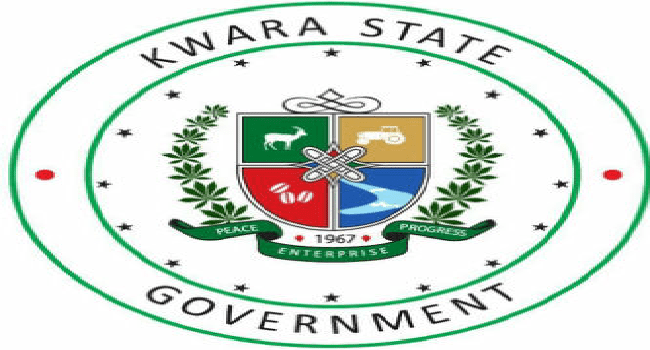 In the bid to consolidate the feat recorded at the on-going education reform, the Kwara State House of Assembly has sought an upward review of 1.36 million Naira to 2.99 million Naira.
This if for the allocation of the Monitoring and Evaluation Unit of the State Teaching Service Commission in the 2017 budget. 
The House also called for the strengthening of the unit to enhance effective teaching and learning in schools across the state.
Meanwhile, the Chairman, House Committee on Education and Human Development in the State house of Assembly, Hon. Jimoh Akanni Abdulrahman said, for government to justify its huge investment in education, monitoring and evaluation unit must be strengthened.
He urged the commission to come up with the proposal of 2.99 million Naira to ensure provision of necessary logistics for effective performance.
In another development, the House appealed to the State Ministry of Environment and Forestry to increase its funding and staffers of the State Environmental Protection Agency and restore the glory of the state as one of the cleanest states in the country.
However, Chairman of the Committee, Hon. Ahmed Ibn Mohammed, lamented that the House would ensure the agency was strengthened for effective performance, to forestall outbreak of epidemic diseases in any part of the state.