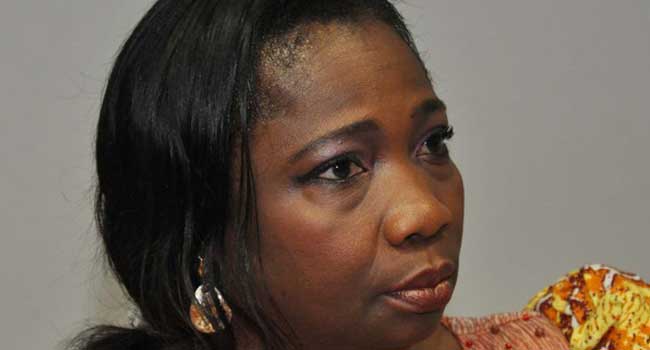 Nigeria has called on the South African Government to take decisive and definitive measures to protect its citizens and other Africans within the country's borders.
The call was made on Monday by the Senior Special Assistant to Nigeria's President on Foreign Affairs and Diaspora, Honourable Abike Dabiri-Erewa.
Honourable Dabiri-Erewa also urged the African Union to intervene urgently in the renewed xenophobic attacks in South Africa.
In a statement issued in Abuja, she described the attacks as an unnecessary setback and advised Nigerians to be extra cautious, saying it appears the South African Government seems to have no control over the attacks.
The Presidential Aide asked Nigerians to refrain from staging reprisal attacks and warned that further attacks without any reprimand may have dire consequences.
"We have lost about 116 Nigerians in the last two years and in 2016 alone, about 20 were killed.
"This is unacceptable to the people and Government of Nigeria," Dabiri-Erewa said.
According to the statement, the Nigerian community in South Africa, led by Mr Ikechukwu Anyene, confirmed the attacks and looting of Nigerian-owned businesses in Pretoria West on Saturday.
Anyene said that the union had reported the incident to the Nigeria Mission and South African Police.
"As we speak, five buildings with Nigerian businesses, including a church, have been looted and burned by South Africans," he said.