PDP Federal Lawmaker Defects To APC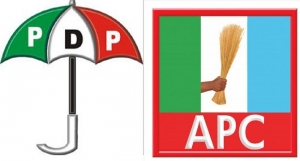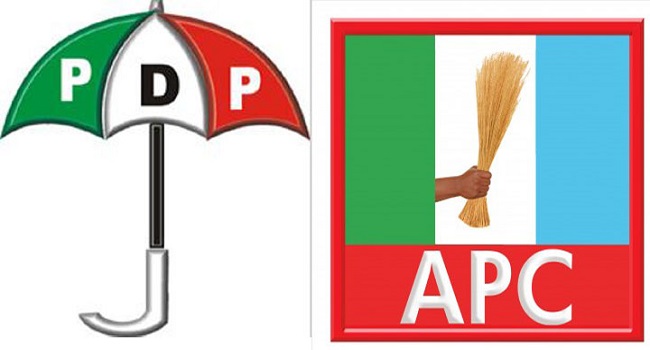 A member of the Federal House of Representatives, Emmanuel Ukoette has defected from the People's Democratic Party (PDP) to the All Progressives Congress (APC).
Mr. Ukoette, who represents Oruk Anam and Ukanafun Federal Constituency, Akwa Ibom State, won election to the House under the platform of the PDP.
The federal lawmaker announced his defection on Monday, in a letter he wrote to  the Senior Special Assistant on Political Matters to the President, Gideon Samani.
In his letter, he cited the current division in the PDP as the reason for his decision to leave the party.
The PDP has been thrown into a protracted leadership crisis after the party lost the 2015 presidential election to the APC.
The party has two separate factions laying claim to the position of its national chairman.
A factional leader of the party, Ali Modu Sheriff, last week secured a victory at the Court of Appeal, Port Harcourt, which declared him the authentic chairman.
While the Ahmed Makarfi and his faction have rejected the judgment and indicated their intention to head to the Supreme Court.
Mr. Ukoette's defection is coming 32 days after a PDP Senator, Nelson Effiong, also from the state, defected to the APC on January 19.
Mr. Effiong has hinted that more Senators would be leaving the PDP.
Mr. Ukoette told journalists that besides the "animosity" within the PDP, there was so much uncertainty about the future of the party.
"The sharing formula of the dividends of democracy in the PDP has been faulty, and I have made persistent complaints about this without redress.
"I feel that to key my people into the mainstream of national development, my movement to the APC is inevitable. Ukoette said.
He further lamented, "I am also seeing a situation whereby I will team up with other progressives to salvage Akwa Ibom from the grip of a certain few hawks, who have formed an oligarchy in order to enslave and perpetually keep Akwa Ibom in a state of ruin."