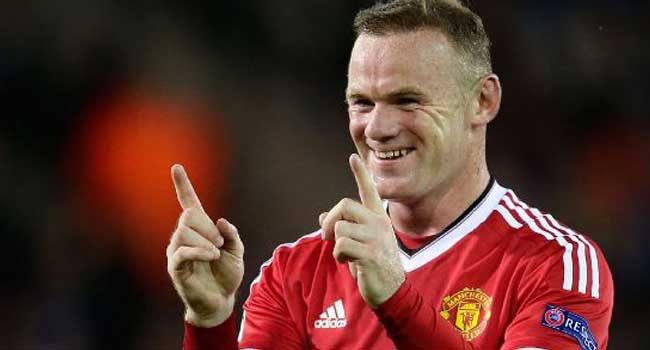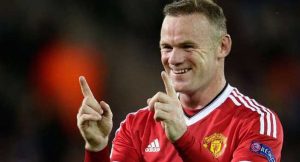 Wayne Rooney's agent, Paul Stretford, is in China to see if he can negotiate a deal for the forward, to leave Manchester United.
Rooney has fallen down the pecking order at United, under Manager Jose Mourinho.
The England captain has been made aware of interest in him from the Chinese Super League for some time, although it is not known which clubs his agent is in talks with.
There are already indications that this latest development will affect Rooney's chances of being involved in Sunday's EFL Cup Final against Southampton.
Wayne Rooney's agent has flown to China to speak with clubs trying to sign the England captain from Manchester United.