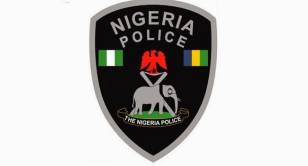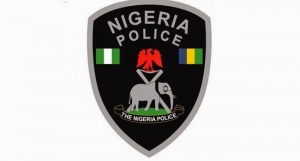 The Kaduna state commissioner of Police, Agyole Abeh, says the fresh violence that led to the death of some people in two Local Government Areas in the southern part of the state, is as a result of attacks and reprisals following the killing of some Fulani herdsmen in the area.
He also accused some communities in Southern Kaduna of mischief and benefitting from the crisis, hence they do not want it to end.
He made this known while addressing journalists at the area command headquarters in Kafanchan after visiting some of the affected communities.
The attack occurred on February 19, 2017 in Dakin Kogi, Jema'a Local Government Area while another occurred the next day in Kaura Local Government Area.
The attack was said to be carried out by suspected herdsmen who stormed the communities and opened fire on the people.
During the attack, lives were lost including two policemen and properties were destroyed while the people still live in fear.
The police commissioner and the Garrison Commander of One Division Nigerian Army were on a fact finding visit to the two local governments where the recent attacks occurred.
They also visited Goska and Dongoma, both in Jema'a Local Government where attacks occurred in December.
The purpose of the visit is to assess the progress of operations by troops and to also talk with the parties concerned.
The Police boss says the his men would take all lawful action to ensure security of Southern Kaduna and that some of the recent attacks are isolated incidents that are being curtailed.
He therefore appealed to the communities on the need to accept peace as the only way to end the crisis.
"Some of the communities are mischief makers, they are beneficiaries of the crisis because for one reason or the other they want to misinform the world.
"We are not taking sides in our operation. We are paid by the Federal Republic of Nigeria and we are committed to sustain peace in the communities".
On his part, the Garrison commander debunks allegation that security operatives did not respond to distress calls on time when the attackers came.
"Our mandate is to bring peace and order in the affected communities," he said.
He frowned at hate speech among some communities and said the police would deal with anyone fueling the crisis.
"The issue of people killed, houses burnt are all exaggerated. The crisis in Southern Kaduna is about attacks and reprisal attacks that are escalating the crisis. But the security operatives are on top of the situation."
Deadly clashes between herdsmen and farmers in southern Kaduna have claimed many lives and displaced many families.
Most of the communities had been destroyed and burnt down, while socio-economic activities were equally affected.