FIFA Confident St. Petersburg Pitch Will Be Ready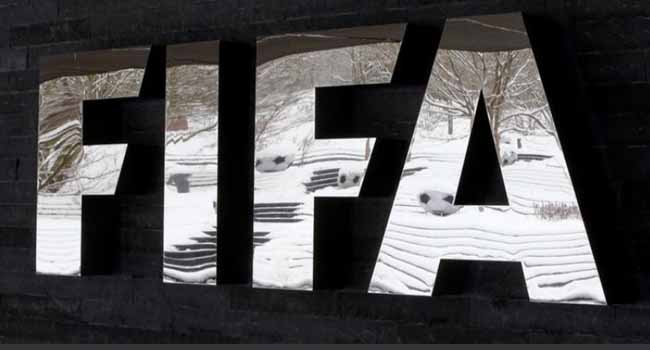 World football's governing body, FIFA has expressed confidence that the mobile pitch at St. Petersburg will be ready on time for the Confederations Cup in June, after being plagued by safety concerns.
The construction of the 68,000-seat stadium in St. Petersburg, which is one of the 12 venues selected for the 2018 World Cup, has been faced with a number of problems since its beginning in 2007.
The Zenit Arena is scheduled to host one of the world cup semi-finals, as well as six other matches in the tournament.
It would also host four matches in the 2017 Confederations Cup tournament next summer, including the final.