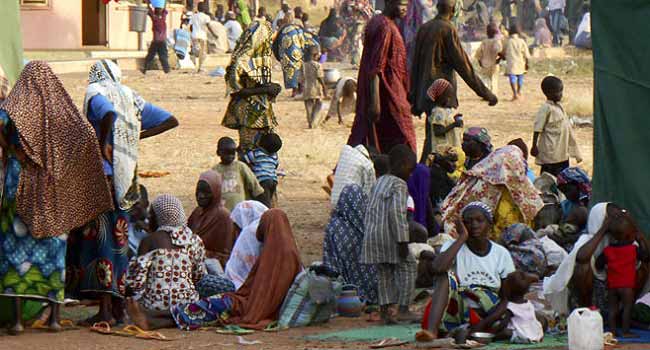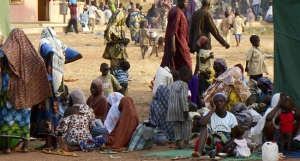 Somalian authorities have announced the first official death toll of the crisis in the country.
According to Prime Minister Hassan Ali Haire, at least 100 people have died from hunger in a single region in the past 48 hours amid a severe drought.
Humanitarian groups fear a full-blown famine will follow in the south-western Bay region, where about three million people are believed to face food insecurity.
Sources said the drought in Somalia was partially caused by the El Nino weather phenomenon which has affected east and southern Africa.