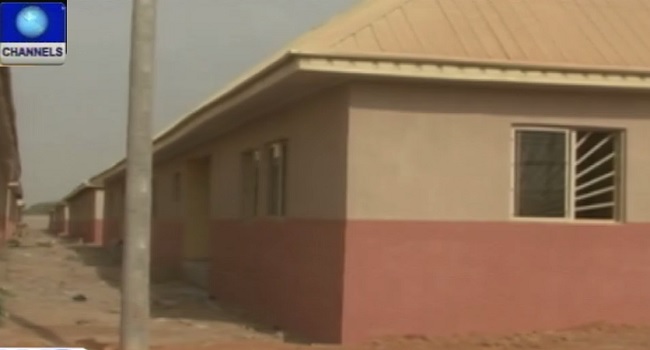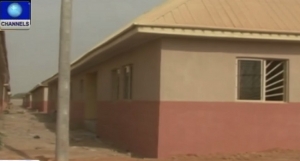 The Suleja Local Government Area (LGA) has signed a Memorandum of Understanding in partnership with Northern Home Limited, to provide good and affordable houses for its citizens in Niger State.
In a brief ceremony witnessed by leadership of the All Progressive Congress (APC) and members of staff of Suleja LGA among others, the Chairman of the council, Honourable Abdullahi Maje, expressed his gratitude to God for a successful transaction.
Honourable Maje said the project when completed would help tackle the challenges faced by the LGA in meeting up with the inflow of people into the local government.
Speaking to reporters, the developer, Mohammed Abdulkadir, noted that the bold step taken by the Suleja LGA Chairman was a welcome development, stressing that the people had longed for it before now.
According to the agreement, the local government is expected to provide the developer with 30 hectres of land while the developer would produce 345 plots, water channels, electricity, police outpost, market and medical care unit from the project which is expected to last for a period of one year.
Similarly at the event, Honourable Maje received some relief materials and presented them to victims of a recent fire disaster.
In his words of sympathy, he said no amount of items given to them can replace the ones lost and urged them to take heart.
Items presented to the fire victims include bags of rice, salt and mattresses among others.