UN Security Council Urges Improved Humanitarian Aid In Northeast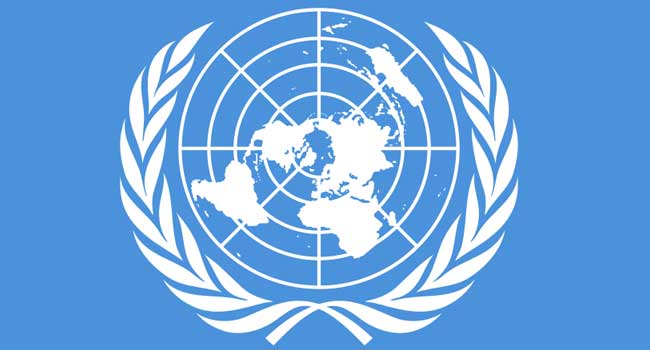 The United Nations Security Council has asked the humanitarian community to step up operations in Northeast Nigeria.
A team from the Council made the call on Sunday during a visit to Maiduguri, the Borno State capital to obtain first-hand information on the ongoing crisis in the northeast.
Head of the delegation, Ambassador Mathew Rycroft, said the council was shocked by the number of people affected by the Boko Haram insurgency.
He added that the people who have suffered in the hands of the terrorists are suffering a second time by the effect the humanitarian crisis is having on them.
Prior to arriving at the Borno State capital, the delegation had visited Cameroon, Chad and Niger Republic.
In an earlier visit to the headquarters of the Multinational Joint Task Force (MNJTF) in Chad, Ambassador Rycroft had offered partnership to the MNJTF.
He stated the council's satisfaction with the achievements of the task force, as the delegation was given a detailed brief on the activities of the MNJTF.
Rycroft noted that with the role being played by the force, there is evidence that mandates would be achieved.
The visits, together with the visit to Nigeria, would help the Council obtain a better overview of the crucial security and social issues facing the Lake Chad region.