Illegal Immigrants: U.S Hails 40 Per cent Drop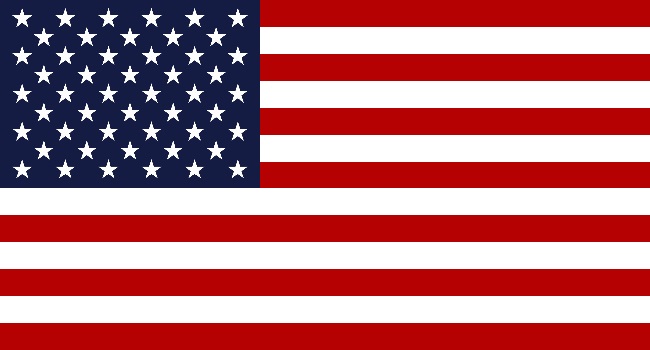 The number of illegal immigrants crossing from Mexico to the United States went down by 40% from January to February.
The Homeland Security Chief, John Kelly, said the change was a result of President Donald Trump's tough policies to enforce immigration laws, apprehension and inadmissible activity.
Donald Trump had signed an executive order for an impassable physical barrier on the United States and Mexico border, issuing new guidance on deportations.
However, the measures have been condemned by Mexico, calling them hostile and unacceptable.
About 11 million undocumented immigrants stay in the U.S, many of them are from Mexico.