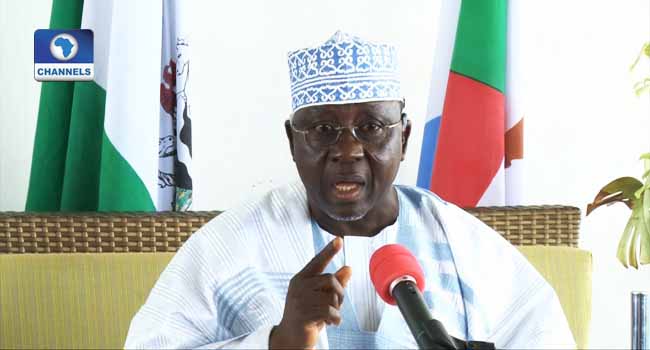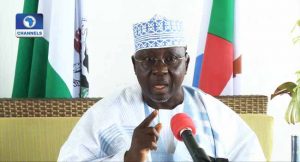 Nasarawa State Governor, Tanko Al-Makura, has restated his resolve to end boundary disputes that disrupt peaceful coexistence among communities in the state.
Governor Al-Makura said this during a meeting with a delegation from Mada and Farin Ruwa communities from the north senatorial district of the state at the Government House in Lafia.
He appealed to the people to shun sentiments so that development can thrive in the state.
"On the issue of boundary adjustments, we will look in to it and we will look into history and all kinds of factors that will entrench peace, stability and good neighbourliness.
"I will want you and other neighbours of yours to cooperate with us. By the special grace of God we are going to do something that will be enduring, something that will be fair to all of you.
"I will like to appeal to you, let's take out sentiments, let's remove all kinds of clogs that negate some best practices in terms of support and collaboration of partners, neighbours and brothers.
"I believe it is an outmoded thing for every single issue to be settled in the court of law, I believe in community based conflicts resolution approach.
"This is what has succeeded in making Nasarawa State, one of the most peaceful state snow in the federation," the governor said.