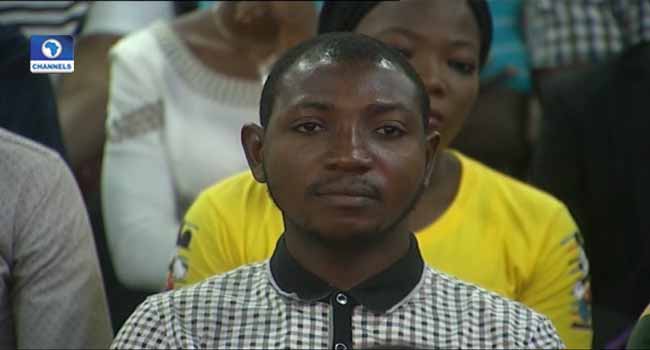 The Deputy Governor of Yobe State, Abubakar Aliyu, has cautioned Nigerian youth to desist from drugs and other social vices that are inimical to their progress and that of the country.
The Deputy Governor stated this when he received the leadership of the Arewa Students Forum who paid him a visit at the Government House in Damaturu, the state's capital in northeast Nigeria.
He said the future of the country is in their hands, adding that any mistake on their part will affect the country negatively.
Mr Aliyu also noted that the development in the information and communication technology in recent years has placed them on the advantage to excel ahead of youths in the 90's, 80's and bellow.
"You should count yourself lucky as the development in communication has giving you added advantage and such advantages should be used for academic excellence.
"You have better and more conducive atmospheres to learn and let me urge you to make the best use of this opportunity," he said.
The Deputy Governor stressed that the honour he received from the forum will spur him to do more for humanity.
"The recognition you have given me will ginger me do more for students and humanity as a whole," said Aliyu.
The leader of the forum, Mr Yusuf Maje, appreciated the Deputy Governor for the various assistance he gave to students and urged him not to relent.
While thanking him for the word of encouragement, Maje assured him that they will do their best to be better than the founding fathers of the forum.
He further presented a plague to Mr Aliyu in recognition of his immense contributions to the development of the forum and humanity as a whole.