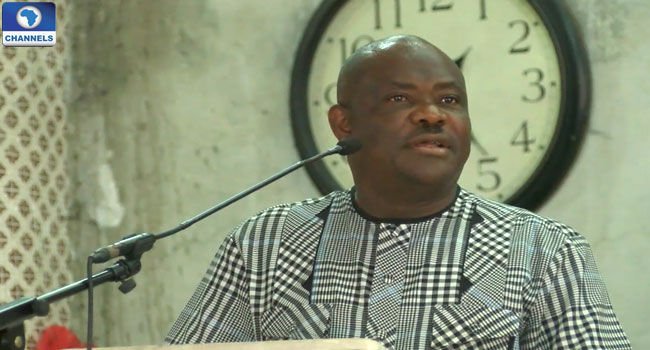 The Rivers State governor, Nyesom Wike has called on all ethnic nationalities in the state, to work in harmony for the peace and development of the state.
The governor was speaking when leaders of a socio cultural group called Ogbako Ikwere Cultural Organisation met with him at the Government House, Port Harcourt, the state capital.
Governor Wike said although he hails from Ikwere, he will continue to work for  true peace and development to reign in the state.
He called on all ethnic nationalities to work together.