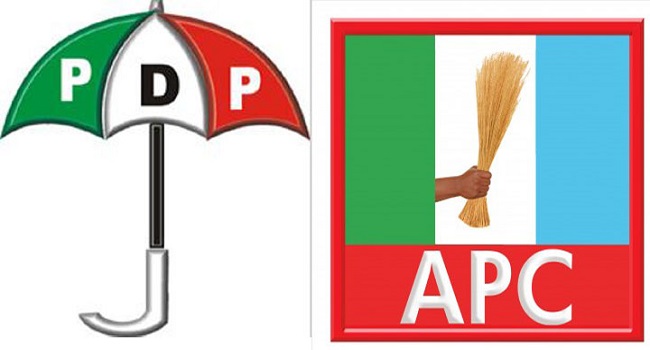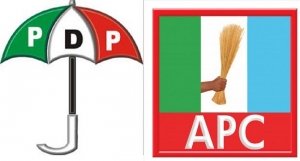 The Court of Appeal sitting in Benin City has fixed Thursday, March 16 for hearing of the appeal by the Peoples Democratic Party (PDP) and counter-appeal by the All Progressives Congress (APC).
The suits filed by both parties bother on the issue of the recounting of the ballot papers used in four local government areas for the Edo State governorship election.
The PDP had filed an appeal against the ruling of the Election Petition Tribunal terminating the counting process after the 14 days granted by the tribunal elapsed.
At the commencement of sitting on Tuesday, the APC filed a counter-appeal, stating that the tribunal erred in permitting the counting since the ballot papers were not tendered as exhibits before the court.
The court processes followed the emergence of Mr Godwin Obaseki as the winner of the Edo State governorship election in September 2016.
Following the announcement by the Independent National Electoral Commission (INEC), APC faithful celebrated the victory and described the polls as free, fair and credible.
However, the PDP and its candidate, Mr Ize-Iyamu, rejected the results declared by the electoral umpire.
They alleged that voters were induced and that the then Edo State Government collaborated with INEC to doctor the results in favour of the APC.