British Govt. To Partner With Nasarawa On Infrastructure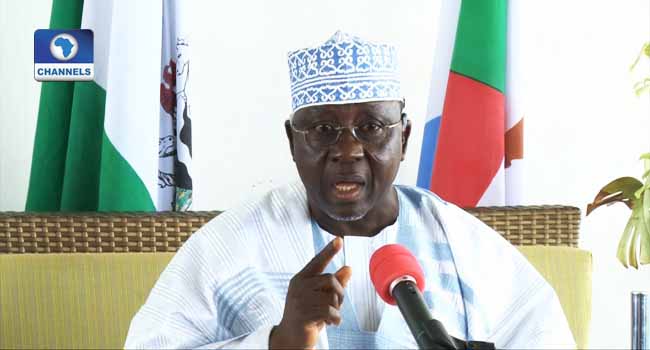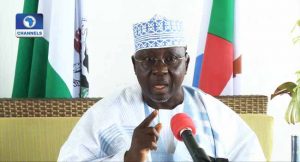 The British Government has pledged to partner with Nasarawa State Government in the areas of agriculture, mining, housing and infrastructure to help shore up its economic base.
The British High Commissioner to Nigeria, Paul Thomas, stated this when he paid Governor Tanko Al-Makura his first visit at the Government House, in Lafia, the state capital.
On his part, the Governor assured the UK of all the cooperation it needs so as to achieve optimum results.
While stating the purpose of his visit in a swift manner, he said that more needs is to be done in some sectors of the State and the United Kingdom is ready to partner.
"The purpose of my visit is to understand more about the challenges in this state, to understand about the opportunities in the state and see what support the British Government can bring to Nasarawa.
"Some of these opportunities include agriculture, mining, mass housing, infrastructure, and there is a lot of work that needs to be done, I know the Governor is getting on with that work and doing it very well.
"One of those sectors, one of those priorities are areas where the UK has expertise, British companies can come to the state and engage with you.
"We will look at the opportunities and see in what way they can contribute to the economic development of Nasarawa state", he said.
The governor who appreciated the visit, responded by saying that the state has a conducive business environment and abundant natural resources, and so the United Kingdom will be given all the cooperation needed for a fruitful partnership.
"Agriculture, solid minerals which abound in Nasarawa state is because we have conducive business environment and climate that can produce any kind of crops.
"So, any British entrepreneur that is interested in partnering with this administration or any organisation within the state can come and we would give certain organisation all the support and encouragement" the governor said.
For optimal result to be achieved, Al-Makura assured that when a deal is signed, it would be supervised by him to avoid any hitch.
"I would like to take the opportunity of this courtesy to bring to your notice that we really acknowledge and appreciate all the support we are getting in terms of this international partner support.
"In particular I would want to assure you that whatever support that comes to Nasarawa state, will be personally supervised by me, to ensure that the ultimate objectives and results are achieved", he said.
Also part of the visit was an exhibition of samples of mineral resources that the state is endowed with and a visit to the special school in Lafia.