NIS Clamour For Office Of Surveyor-General In Edo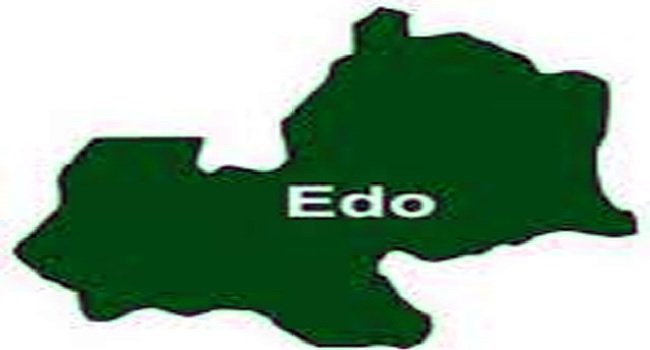 The Nigerian Institute of Surveyors (NIS), Edo state chapter, has called on the Edo State Government to establish the office of Surveyor-General to ease the work of survey and planning in the state.
The Chairman of NIS, Anthony Ekhator, stated this when he led some members on a courtesy visit to the Government House in Benin City, the state capital.
He said no meaningful infrastructure development can take place in any society without accurate map of the state, to help government's developmental objectives.
This according to him can be made easier with professional bodies like the NIS and an office of Surveyor General to facilitate easy planning.
"In the south-south states, it's only Edo state that don't have an office, we believe this is an opportunity because the office is an extra-procedural office.
"The surveyors observe with precision, compute with accuracy, report comprehensively and cost ethically", he said.
The Edo State Governor, Godwin Obaseki, said his administration will work closely with the body in areas of research and planning to bring about economic development.
"Every development has to occur within a certain space like you said your profession is that one that measures this space and gives development accuracy to what to do within the space.
"We are not going to attract business without creating housing and other support services for the people who are going to work there.
"All what you asked for we are going to do, we have the will but are you going to support us professionally to get this done", the governor said.