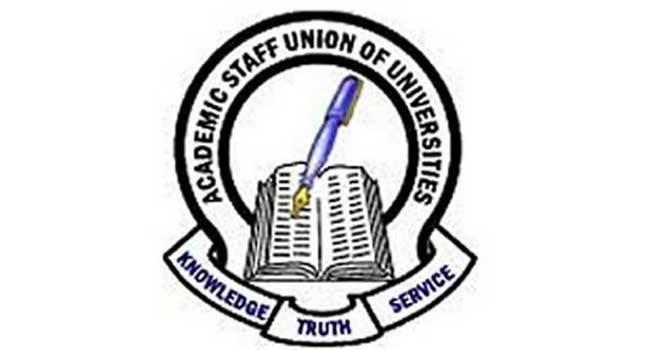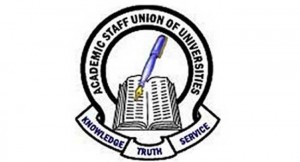 The Academic Staff Union of Universities (ASUU) has warned that Federal and State Universities risk closure, following lack of prompt payment of salaries.
The Port Harcourt chapter of the union held a press conference in Yenagoa, Bayelsa State, where it revealed that the zone is the worst hit with shortfall in salaries and unpaid salary arrears.
The institutions in the zone are the University of Port Harcourt in Rivers state, Niger Delta University Amassoma in Bayelsa state, Federal University, Otuoke in Bayelsa state, Rivers State University of Science and Technology in Rivers state and Ignatius Ajuru University of Education in Rivers state.
The Zonal Coordinator, Prof. Beke Sese, said lecturers would no longer continue to endure the situation against the backdrop of the current economic hardship.
Sese described the idea of withholding staff salaries while establishing new universities at the same time as the height of irresponsibility and wickedness.
"Our members are being compelled by the actions and inaction of government to contemplate the hard decision of withdrawing our services.
"We call on the students, parents, the media and well-meaning Nigerians to intervene and request the Federal as well as State governments to live up to their responsibilities in the universities, to avoid the imminent and avoidable closure of our campuses."
The professor also stated that the Federal Government and some state governments last year enforced a policy of starvation in universities by either paying fractional salaries or outright non-payment of salaries.
He said academic institutions had become the major recipients of "this inhuman and abhorrent policy of starvation," adding at the Niger Delta University (NDU), lecturers were not paid salaries for a period of six months.
He lamented that lecturers could no longer cope with caring for their families, paying their children's school fees and meeting other commitments with such imposed deficit in their income.
"That academic activities still go on at NDU in the face of this extreme deprivation, is indeed an exemplary demonstration of patriotism, patience and unbridled commitment to service by members.
"But the elasticity definitely has a limit and should not be stretched any further.
"In both RSUST and IAUE, the government of the state has withheld union check-offs, which by interpretation is tantamount to paying fractional salaries.
"While in UNIPORT, fractional salaries were paid throughout last year and when there was hope of the refund of the withheld portion of salaries, the government resumed its policy of paying part salaries.
"The administration of the school claimed that there was a shortfall in allocation to the institution between July and December 2016, but the shortfall was part of the staff emolument all through the year (2016)."