FIFA May Order Replay Of South Africa VS Senegal Qualifier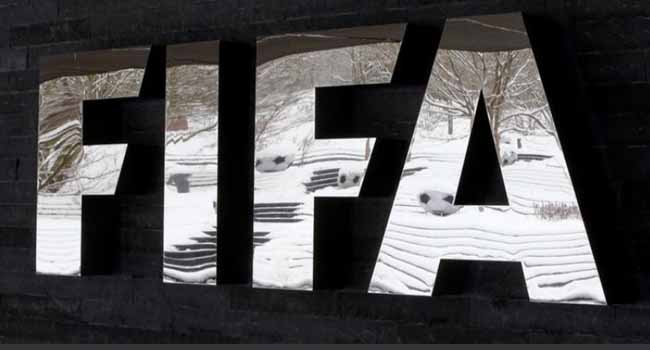 FIFA could order South Africa to replay their 2018 world cup qualifier against Senegal, after the referee was found guilty of manipulating the result of the game.
The world governing body has warned that it would take further action over the match played in November 2016.
This follows its decision to hand the Ghanaian referee, Joseph Lamptey a life ban.
Lamptey was criticised after giving south Africa an undeserved penalty and was consequently suspended by CAF following an appeal by Senegal.
The game ended 2-1 in favour of South Africa.